Last week, Ben was home and although some of the time was spent getting his stuff packed back up for school, we found some time for fun, too. We spent an afternoon at the Market ...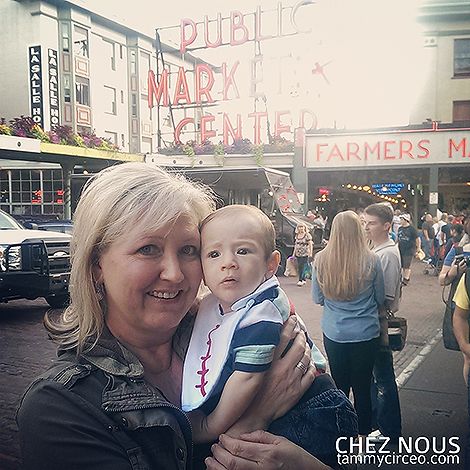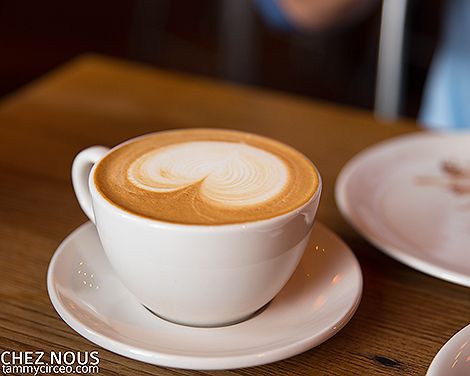 Storyville is the perfect place to relax with a baby at the Market!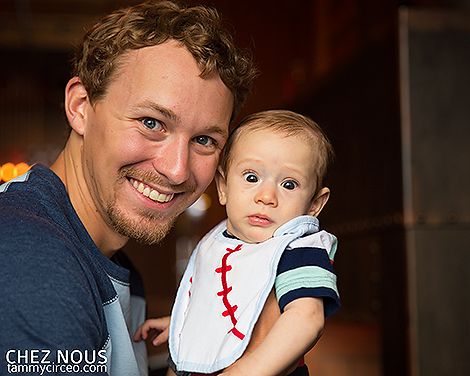 We drove to the fair in Lynden on Thursday because my brother was there. The Clydesdales were so beautiful! I had never seen gray ones before. 
The weather was threatening the whole day, and the rain started just before the concert! It was raining the entire time, but Gary gave a great show and no one seemed to really care!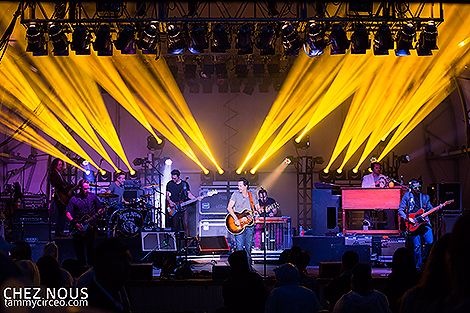 With my very handy connection, I got a spot in the sound booth and was able to get some good shots through the evening. Love me some Levi!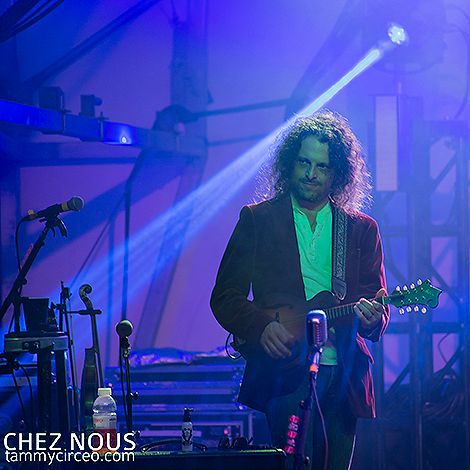 Timmy sure knows how to sling cotton and it's always great to see him. 
Here's to a new week and accepting the fact that our son is entering his senior year of COLLEGE! Time flies when you're having fun.